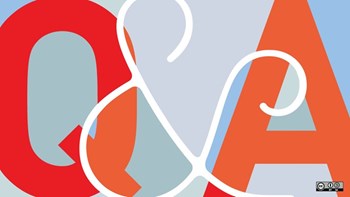 Q. I am a fairly new resident in a 55-and-up community. My board—mainly the president, who has re-elected herself for the past 18+ years—has a history of abuse of power, intimidation of residents, overreach, and possibly financial improprieties. I researched enough to find out that these boards are protected, and the associated management companies, which we believe are in cahoots, are also protected.

Who is willing to protect the residents in these cases? These seniors are being abused, and doesn't anyone care? I have put together a group of residents, some of whom have been abused for years, to find a way to upset the power chain that needs to be disrupted. What can we do when condo or HOA residents ring the Help Us bell?
A. Says attorney Sheila Van Duyne of the Las Vegas-based Van Duyne Law Group: "I understand that you feel unrepresented and unprotected in your community. That being said, you do have a lot more power to effectuate change than you think! This will be an ongoing process that you and any concerned neighbors will need to undertake, but there is no reason that it will not succeed.
"1. When you receive a notice of an upcoming association board meeting, put the meeting on your calendar and make plans to attend. If you do not wish to attend alone, bring some of your concerned neighbors. Every owner has the right to attend the meetings of the board and learn about things going on in their community.