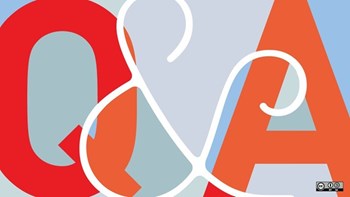 Q. I've lived in an upper floor condo in a 14-year-old building for 10 years. The board is now making a rule that we can only have hard flooring in the kitchen, the bathrooms, and the laundry room, and must install carpet or rugs on other floor surfaces. I cannot find in the condo's governing documents where this was ever addressed. There are upper units that have installed hard flooring in the past 14 years. Does the board own the flooring in my condo? Do they have authority to make this rule?

A. "While condominium documents vary as to the boundaries of the unit, finishes such as flooring, wallpaper, and tile are generally part of the unit and not part of the common element," says attorney Donna Zanetti of the firm Leach Kern Gruchow Anderson Song, which has offices in Reno and Las Vegas. "Therefore, it's very unlikely that association owns the finished flooring in your unit.
"Hard flooring is beautiful and certainly more durable and easier to keep clean than carpet. However, sounds that are muffled by carpet come through loud and clear with some hard surface flooring, significantly increasing noise levels in the unit below. Noise levels can be reduced with appropriate underlayment. The International Building Code (IBC) adopted by Nevada municipalities including Washoe and Clark Counties sets standards for sound transmission. Many newer condominiums specifically include sound transmission or hard flooring restrictions to minimize these noise nuisances. However, even older condominiums lacking such a restriction must address noise issues using the provisions in their existing governing documents.
"So yes, the board likely does have the authority to adopt a reasonable rule regarding hard flooring. NRS 116.31065 requires that the rules adopted by an association: