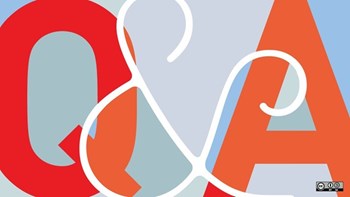 Q. Is it illegal or unethical for the board president of an association to work for the company that manages or provides community management services for his association? If it is okay, can the president then be involved in negotiations and the signing of a new contract with the management company? What if he causes the new contract to be negotiated and signed on his own?

A. According to Michael Schulman, attorney with Wolf, Rifkin, Shapiro, Schulman & Rabkin, LLP in Las Vegas, "Certain provisions of Nevada Revised Statutes (NRS) 116, the law governing common interest communities in Nevada, have three sections that are directly applicable to the facts set forth in the above referenced question. Additionally, general corporate law in the state of Nevada provides law which will also govern this particular situation. There is no simple answer to this question because it is technically not illegal or unethical for the president to work for the company that provides community management services to his association, but there are numerous provisions of the law that touch on this particular situation and could be read to preclude it.
"First, NRS 116.31034 subsection 9 provides, in pertinent part, the following: 'Each person who is nominated as a candidate for membership on the executive board ... must: (a) Make a good faith effort to disclose any financial, business, professional, or personal relationship or interest that would result or would appear to a reasonable person to result in a potential conflict of interest for the candidate if the candidate were to be elected to serve as a member of the executive board…'
"Clearly, if a candidate for the association's board of directors knew that the association is under contract to a company for which he worked, or that such company would bid for the contract, the candidate would have to disclose that relationship on his candidate's statement, or he would be violating NRS 116.31034.